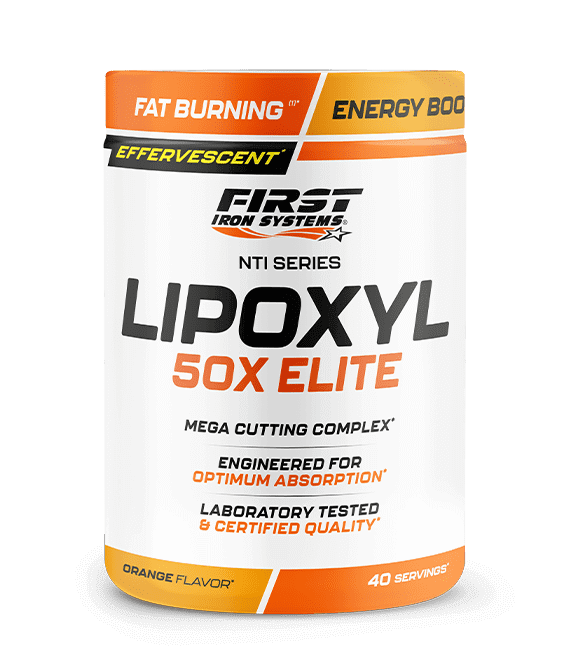 Lipoxyl is a must-have supplement when you want to burn fat. The formula has been upgraded taking even more precisely into account the needs of the athletes wanting to get ripped.
A synergistic combination of highly researched active compounds
Lipoxyl 50x Elite first contains L-Carnitine and green tea, that supports fat release and burning while enhancing thermogenesis, i.e. the metabolic process during which your body burns calories. Garcinia cambogia, rich in hydroxycitric acid, simultaneously helps to control weight and to reduce fat storage, which makes it easier to stay lean.
Lipoxyl 50x Elite also includes dandelion, an herbal extract that promotes diuresis and reduces water retention.
Grâce aux propriétés drainantes du thé vert, Lipoxyl 50x Elite intervient dans les fonctions d'élimination de l'organisme.
Choline and chromium contribute to the metabolism of macronutrients (fats and sugars).
The formula further brings caffeine, L-Tyrosine and guarana, that boosts vitality and energy.
With Lipoxyl 50x Elite, you will rediscover the true meaning of the word "fat-burning".
Effervescence : a major edge
Lipoxyl 50x Elite is characterized by its effervescent complex specifically designed to be perfectly adapted to the active ingredients of the new formula. The effervescent technology makes the absorption of its nutritional compounds easier and faster for optimum results.
NUTRITION FACTS FOR A DAILY INTAKE
2284 mg of an active complex Lipoxyl 50x Elite, of which :
• 1000 mg L-Carnitine L-Tartrate
• 250 mg green tea (Camellia sinensis), of which 10,5 mg caffeine
• 179 mg caffeine
• 400 mg garcinia cambogia extract, of which 240 mg hydroxycitric acid
• 100 mg L-Tyrosine
• 250 mg choline
• 105 mg guarana (Paullinia cupana), of which 10,5 mg caffeine
• 20 µg chromium
3666 mg of an effervescent complex, of which :
• citric acid
• malic acid
• sodium bicarbonate
• potassium bicarbonate
¹ Green tea contributes to release and burn fat while enhancing thermogenesis.
² Green tea supports diuresis.
³ Guarana / Ginseng boosts vitality and energy.

1 dose = 10 g. First pour the powder, then add 250 to 300 ml of cold water (adjust the quantity of water according to your preference). Let the effervescent reaction work (for about 30 seconds) and consume directly.
Take 2 servings a day : 1 in the morning and 1 in the afternoon. On training days, take 1 of these 2 servings just before working out. Keep at least 5 hours between each intake.
Take 5 hours before bedtime.
Stop using 2 consecutive days a week in order to avoid any adaptation to the active ingredients.
In Belgium, the daily dose is 8 g.
When you want to improve your definition, you need to lose body fat while preserving muscle mass at the same time. For maximum results, it is important to take into account 4 complementary key aspects.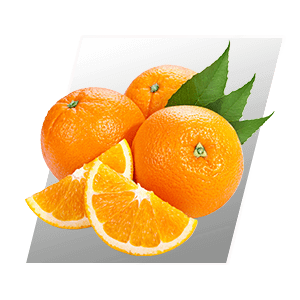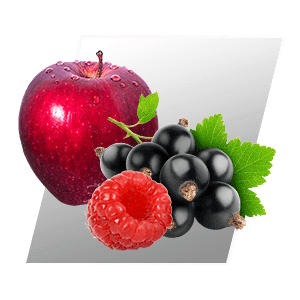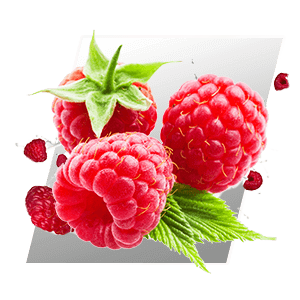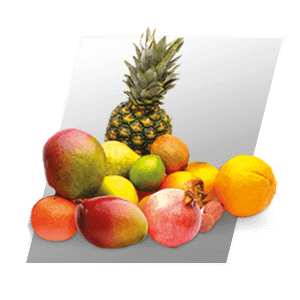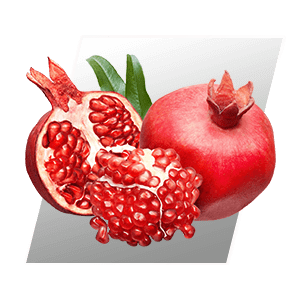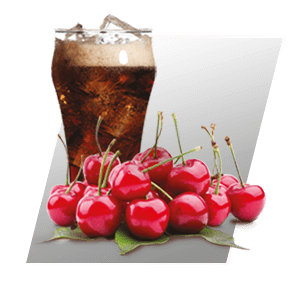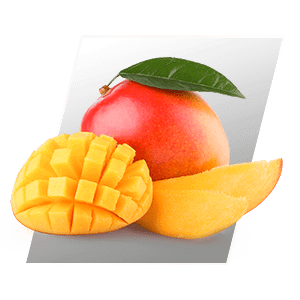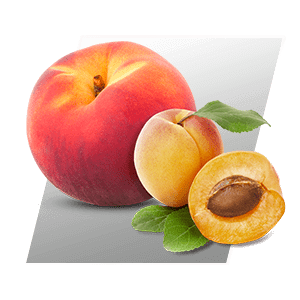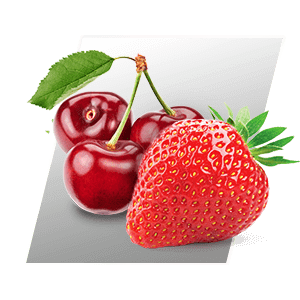 Lipoxyl 50x Elite is a powerful fat burning complex specially designed to help athletes get the physique they want in conjunction with their training and nutrition program.
An efficient fat burner with great results and an extra energy boost while working out.
To achieve outstanding quality, we pay close attention to each step of the manufacturing process of Lipoxyl 50x Elite from raw material selection to production. We also carry out strict controls to make sure our products meet the highest standards of quality. That is why you can be sure that each component listed on the label is fully included in the bottle.
All our supplements are engineered in laboratories by sports nutrition experts. They are guaranteed to be free of banned substances, ensuring perfect safety and meeting the sports nutrition needs of the most demanding athletes.
LIPOXYL 50X ELITE CAN BE ASSOCIATED WITH