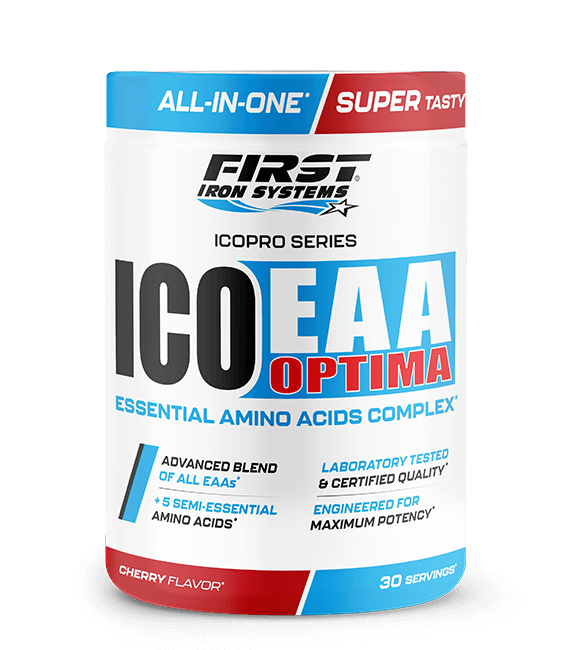 Muscles are made of proteins composed of amino acids which are key elements for muscle mass maintenance and growth. During a training session, amino acid stores are partly used to meet the energy needs. That is why it is important to renew them regularly to prevent muscular breakdown and help the body to recover and develop more easily.
Among the different amino acids, some are called "essential" because the body cannot produce them. They must be brought through nutrition and supplementation. Ico EAA Optima is an ultra-complete formula bringing all the precious essential amino acids : L-Lysine, L-Phenylalanine, L-Threonine, L-Methionine, L-Histidine, L-Tryptophan but also L-Leucine, L-Isoleucine and L-Valine, the three BCAAs that make up more than 35% of the amino acids found in muscles.
Ico EAA Optima also contains an optimum dosage of L-Glutamine, the most abundant amino acid in muscular fibers. Moreover it includes L-Citrulline, L-Tyrosine, L-Arginine and taurine, that can potentially become essential, especially within an intensive training program, because the body is not always able to produce enough of them. All these amino acids are micronized and water soluble for a better absorption.
Ico EAA Optima is void of stimulants which make it a great choice to use any time of the day.
It also offers the advantage of being carb and sugar free.
Ico EAA Optima is a high quality formula ensuring an efficient support to get the best results.
Nutrition facts for a daily intake
• 1500 mg L-Leucine
• 750 mg L-Isoleucine
• 750 mg L-Valine
• 300 mg L-Lysine
• 300 mg L-Phénylalanine
• 300 mg L-Thréonine
• 300 mg L-Méthionine
• 300 mg L-Histidine
• 100 mg L-Tryptophane
• 300 mg L-Tyrosine
• 750 mg L-Arginine
• 1500 g L-Glutamine
• 500 mg Taurine
• 400 mg L-Citrulline
• 0,21 mg vitamin B6
• 56,3 mg of magnesium

Mix a 11 g serving in 300 ml of water. Training days : take 1 serving during or directly after training. Rest days : take 1 serving between meals.
FOCUS ON THE ROLE OF AMINO ACIDS DURING TRAINING
During a workout, the body uses a large part of the amino acids within muscles as a source of energy. This contributes to set up an environment leading to muscle breakdown.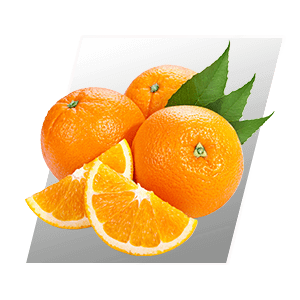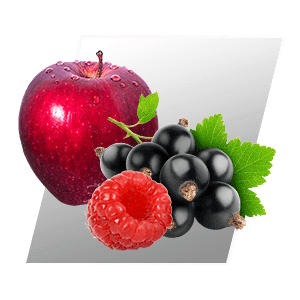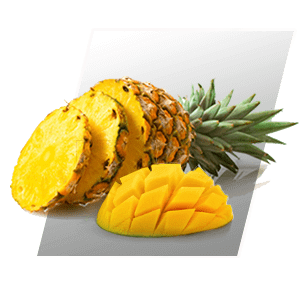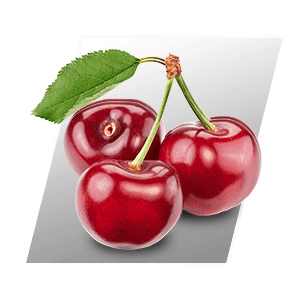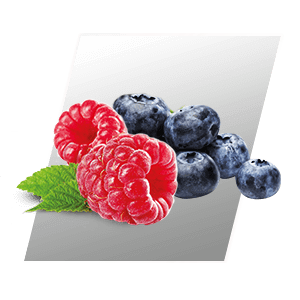 A true complex of EAAs, BCAAs and semi-essential amino acids specifically designed to boost muscle growth, performance and recovery.
A great formula providing easily assimilated amino acids to feed muscles and support recovery. Great flavors !
To achieve outstanding quality, we pay close attention to each step of the manufacturing process of Ico EAA Optima from raw material selection to production. We also carry out strict controls to make sure our products meet the highest standards of quality. That is why you can be sure that each component listed on the label is fully included in the bottle.
All our supplements are engineered in laboratories by sports nutrition experts. They are guaranteed to be free of banned substances, ensuring perfect safety and meeting the sports nutrition needs of the most demanding athletes.
ICO EAA OPTIMA CAN BE ASSOCIATED WITH