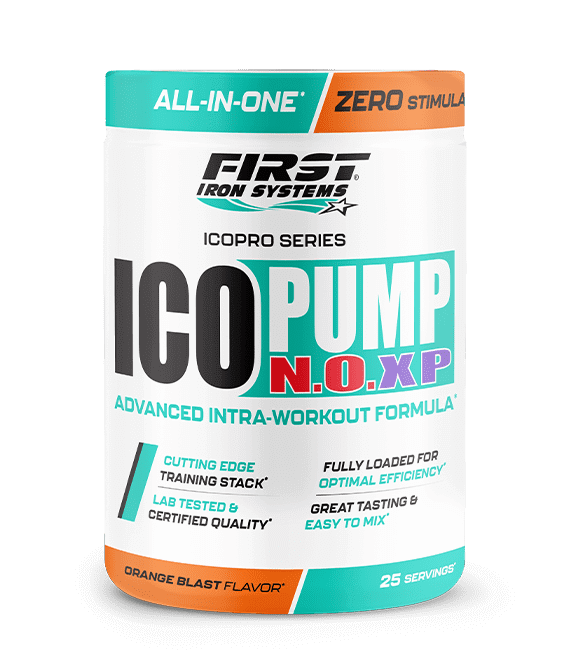 Ico Pump N.O. XP is an advanced intra-workout complex specifically designed to build muscle mass and increase density and volume¹. This formula has been engineered to get the best results out of every workout. Ico Pump N.O. XP harnesses the power of NO (nitric oxide) thanks to an optimum dose of L-Arginine HCL, L-Arginine AKG and L-Citrulline. As a result, muscles become harder, fuller and pumped during training and even after. It also provides amino acids to enhance muscle building¹. They also protect existing muscles cells from breakdown caused by intense exercise.
Ico Pump N.O. XP includes zinc which helps maintain natural testosterone levels – an essential element in the muscle-building process. Vitamin B6 is also included to help support natural hormonal activity. Beta-Alanine is considered by many experts to be one of the best sports nutrition agents for increasing strength and power. Ico Pump N.O. XP also contains vitamin C, magnesium and calcium, which contribute to energy metabolism. It also provides taurine as well as magnesium which helps reduce fatigue.
The formula is void of stimulants which make it a great choice to use any time of the day.
Ico Pump N.O. XP provides uncompromising efficiency for top workouts !
Nutrition facts for a daily intake
• 5000 mg L-Citrulline
• 2000 mg L-Arginine HCL
• 2000 mg L-Arginine AKG
• 2000 mg beta-alanine
• 850 mg taurine
• 160 mg calcium
• 75 mg magnesium
• 16 mg vitamin C
• 2 mg zinc
• 0,28 mg vitamin B6
¹ Amino acids are the components of proteins that help increase muscle mass.

Mix a 15 g serving in 250 to 300 ml of water. Take at the beginning of a training session.
During a training session, the synthesis of NO (nitric oxide) increases in the body. NO acts as a vasodilator which causes the blood vessels to expand. As a result, blood flow to the skeletal muscles increases, causing them to become harder, fuller and pumped.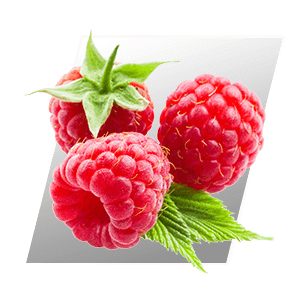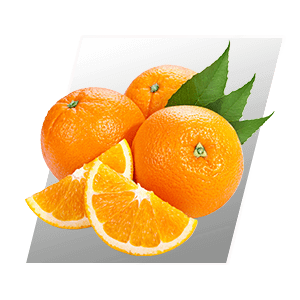 Ico Pump N.O. XP brings together in a single product all the factors for rapid muscle gains and intense pump.
Highly effective workout booster for muscle building. Heavy pump will make your muscles that feel like they have doubled in size !
To achieve outstanding quality, we pay close attention to each step of the manufacturing process Ico Pump N.O. XP of from raw material selection to production. We also carry out strict controls to make sure our products meet the highest standards of quality. That is why you can be sure that each component listed on the label is fully included in the bottle
All our supplements are engineered in laboratories by sports nutrition experts. They are guaranteed to be free of banned substances, ensuring perfect safety and meeting the sports nutrition needs of the most demanding athletes.
ICO PUMP N.O.XP CAN BE ASSOCIATED WITH