Iso Whey 100 provides the very best whey protein available : a native isolate with added L-Glutamine that brings 100% of the protein in the formula.
Our whey is filtrated at low temperature to remove fats and sugars (among which the lactose). This manufacturing process preserves intact the active protein micro-fractions. The result is an undenatured whey isolate with a high biological value.
Each dose of 25 g of Iso Whey 100 contains 22,2 g proteins, with zero gram of fats, carbs and sugars (values for the vanilla flavor. These values may vary slightly depending to the taste). Iso Whey 100 has thus a maximum protein content with a superior amino profile. It includes a high amount of BCAAs (4,7 g for 25 g), that make up a large percentage of the amino acids found in muscular proteins. It is also rich in L-Glutamine, the most abundant amino acid within muscles.
Our whey isolate with added L-Glutamine accounts for 96% of the product composition (for the vanilla flavor), a total unequalled. In addition, the protein mixes easily and has a smooth texture with delicious flavors while being highly digestible and rapidly assimilated.
Iso Whey 100 is an efficient protein formula to support the growth and maintenance of muscle mass¹.
NUTRITION FACTS PER INTAKE OF 25 G
(Values for the Vanilla flavor. These values may vary slightly depending to the taste)
• 22,2 g proteins (pure isolate with added L-Glutamine)
• 0,85 g carbohydrates
• 0,34 g fats
• 500 mg L-Glutamine
¹ Proteins contribute to the growth and maintenance of muscle mass.
2000 g (80 serving)
1000 g (40 serving)

Mix 25 g in 200 ml of liquid (water, skimmed milk, vegetal milk). Adjust the quantity of liquid according to the desired consistency and taste.
Iso Whey 100 can be taken when a protein intake is needed. Take 1 to 2 doses a day according to your needs : at breakfast, as a snack between meals, one hour before exercising, after a training session, at bedtime.
Protein is an essential nutrient for the growth and the maintenance of muscle mass. It is made up of amino acids, which are the building blocks necessary to repair and strengthen the fibers trained during the workouts. Sportsmen who exercise regularly have specific protein requirements. Protein powders are an easy and efficient way to complement the diet. Whey is definitely a must-have supplement. It comes in various forms such as basic whey, concentrate and isolate, that all have different protein contents.
MICROFILTRATION AND ULTRAFILTRATION
Our whey protein is purified through a microfiltration and ultrafiltration process avoiding any denaturation of the protein. We do not use processing methods implying the use of high temperatures, acids or aggressive salts.
We rely exclusively on a low-temperature filtration technology through which the impurities, the fats, the sugars and the lactose are gradually extracted. The result is a very high quality protein.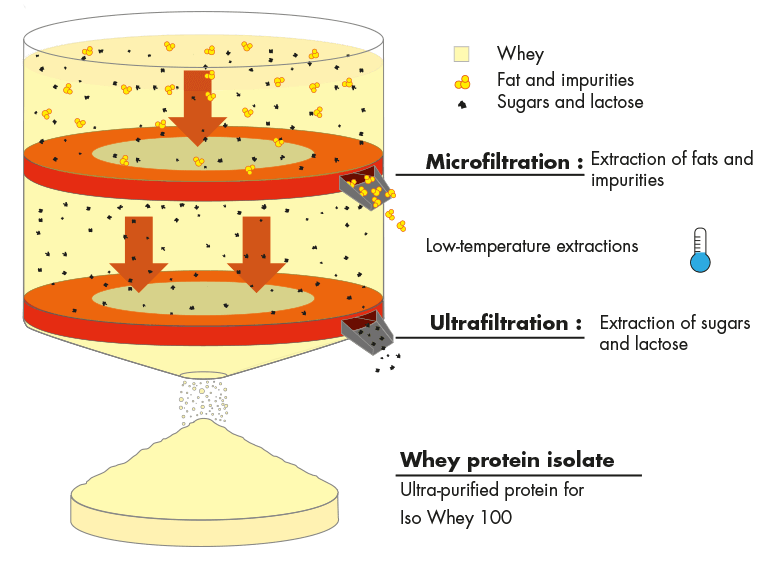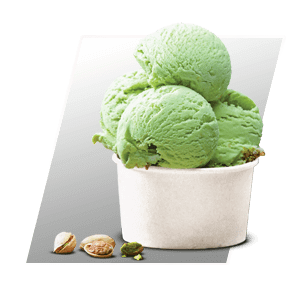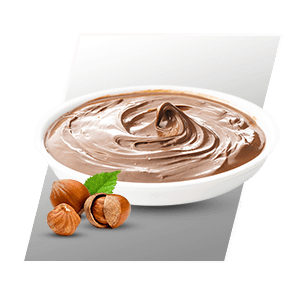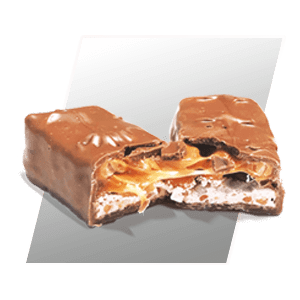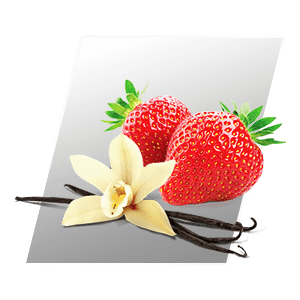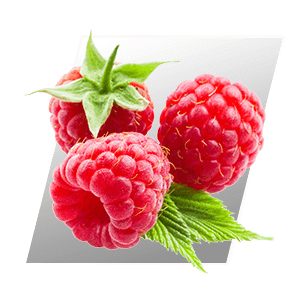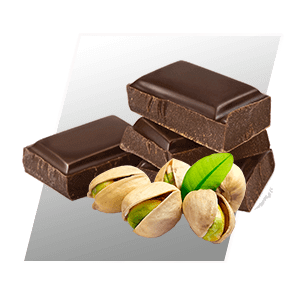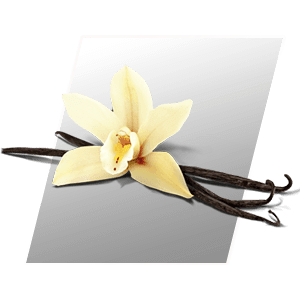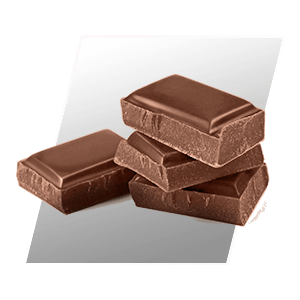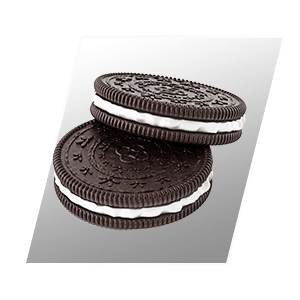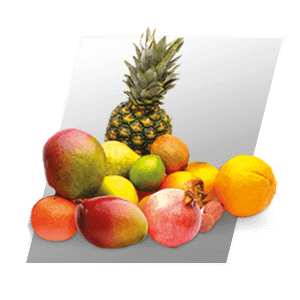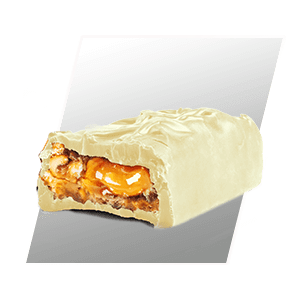 White Chocolate Caramel Peanut
Iso Whey 100 has been designed for demanding athletes wanting to gain lean mass and looking for a maximum quality protein for the best results in conjunction with their training and nutrition program.
An excellent protein, the best for quality lean mass gains.
To achieve outstanding quality, we pay close attention to each step of the manufacturing process of Iso Whey 100 from raw material selection to production. We also carry out strict controls to make sure our products meet the highest standards of quality. That is why you can be sure that each gram of protein listed on the label is well included in the bottle and that the formula contains no hidden sugars or fats.
All our supplements are engineered in laboratories by sports nutrition experts. They are guaranteed to be free of banned substances, ensuring perfect safety and meeting the sports nutrition needs of the most demanding athletes.
ISO WHEY 100 CAN BE ASSOCIATED WITH