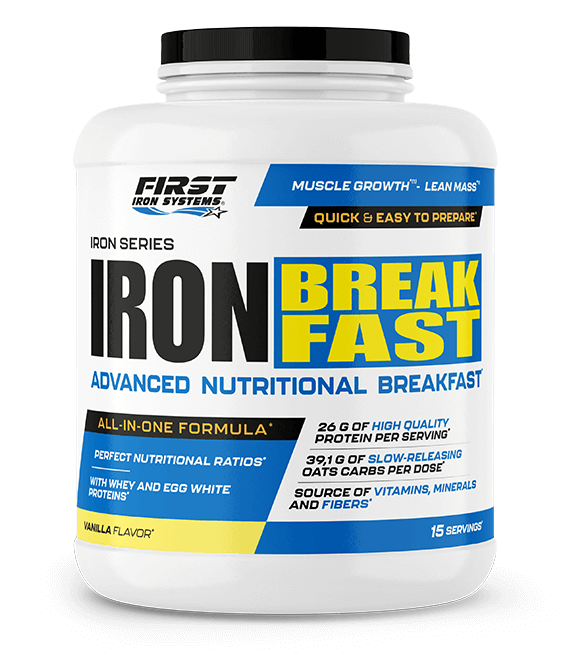 Having a complete and balanced breakfast is crucial to start your day on the right track. This is especially true for those who exercise regularly. Iron Breakfast has been designed to provide all the essential nutrients you need when you wake up.
It first contains a precise blend of whey (isolate and concentrate) and egg white protein, two complementary protein sources. Due to its rapid action, whey breaks the overnight fast and starts feeding the body and the muscles instantly. Egg white protein is digested at a slower rate, which allows a sustained release of amino acids.
Iron Breakfast then includes whole oat flour that supplies a stable energy level throughout the morning. Oats also has a low glycemic index and is slowly digested, which promotes a feeling of fullness with no stomach aches or slumps usually linked to products high in sugars. In addition, it brings essential fatty acids and fibers.
The formula is completed with vitamins and naturally occurring minerals, that are important for a correct balance.
Iron Breakfast is the right choice for a healthy and complete breakfast that will energize your day. Due to its versatile nutritional profile, it can also be used at any time of day.
NUTRITION FACTS FOR A DAILY INTAKE (80 G)
(Values for the Vanilla flavor. These values may vary slightly depending to the taste)
• 27 g proteins (whey isolate and concentrate, egg white protein)
• 40 g carbohydrates (whole oat flour)
• 5,3 g fats, of which 1,7 g saturates, 1,6 g mono-unsaturated, 1,4 g poly-unsaturated
• 3,9 g fibers
• Vitamins
• Naturally occurring minerals

Mix 80 g in 400 ml of cold or hot liquid (water, milk, vegetal milk). Adjust the amount of liquid to reach your desired consistency. Blend in a shaker for a smoother taste.
Take preferably in the morning at breakfast or between meals when a quality complete nutritional intake is needed.
FOCUS ON THE IMPORTANCE OF BREAKFAST
When you sleep, your metabolism keeps on tapping into its reserves to maintain vital functions, run the muscles recovery cycle and strengthen them. On waking up, the stores need to be replenished. This is the reason why breakfast is certainly the most important meal of the day. After several hours of sleep with no food, it breaks the overnight fast and feeds the body. Eating a balanced breakfast will enable you to spring into action. This is all the more important when your goal is to build muscle, to increase performance and to burn fat.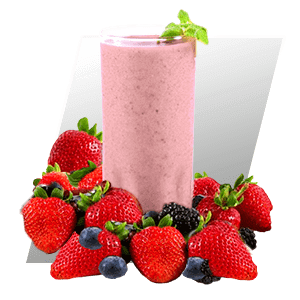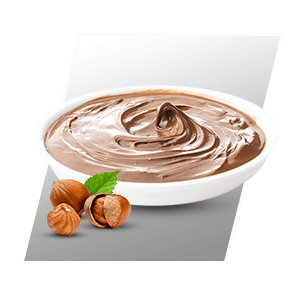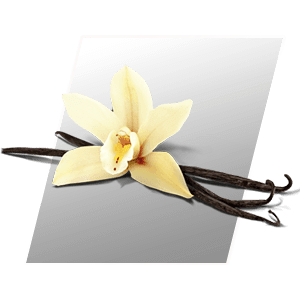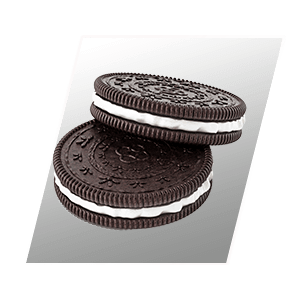 Iron Breakfast is a convenient and rapid way to ensure an excellent core nutritional foundation with high quality proteins, complex carbs, vitamins and minerals. It's the ultimate morning shake. You just have to mix the powder into water or milk and it's done.
Perfect for a quick, complete and balanced breakfast when you don't have much time in the morning.
We pay close attention to each step of the manufacturing process of Iron Breakfast from raw material selection to production. Each product also undergoes strict controls to make sure it meets the highest standards of purity, quality and consistency. That is why you can be sure that each component listed on the label is well included in the bottle and that the formula contains no hidden calories, fats and sugars or under-dosed key ingredients.
All our supplements are engineered in laboratories by sports nutrition experts. They are guaranteed to be free of banned substances, ensuring perfect safety and meeting the sports nutrition needs of the most demanding athletes.
IRON BREAKFAST CAN BE ASSOCIATED WITH