Our mission is to use our knowledge and our technical expertise to design high-grade formulations helping you to live your passion and reach your athletic goals.
Since our foundation we have stood behind four key values.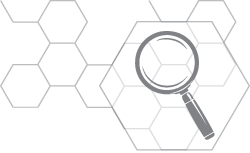 When you choose a First Iron Systems supplement, you know exactly what it contains and which results you can expect. Our products have nothing to do with these so-called "exclusive" ("proprietary blends"), incomplete or allegedly "concentrated" formulas. We work in complete transparency at all levels, from product development to labeling.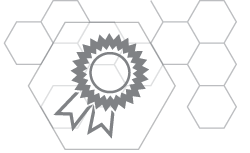 To achieve outstanding quality, we pay close attention to each step of the manufacturing process of all our formulations. We also carry out strict controls to make sure our products meet the highest standards of quality.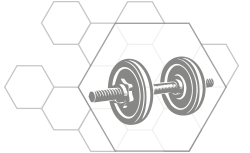 To offer you supplements which will help you reach your goals, we choose only the most potent nutritional compounds that we combine at full dosages. Our products contain no "exotic" component just used for marketing purpose. Each of the ingredients we select has a role to play and ensures maximum efficiency.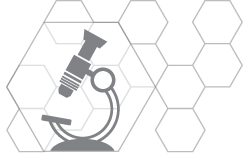 At First Iron Systems, we are constantly evolving and moving forward, taking into account the latest advances in sports nutrition. This enables us to propose even more powerful and efficient food supplements.